STUDY ASSOCIATION | AMERICAN STUDIES | GRONINGEN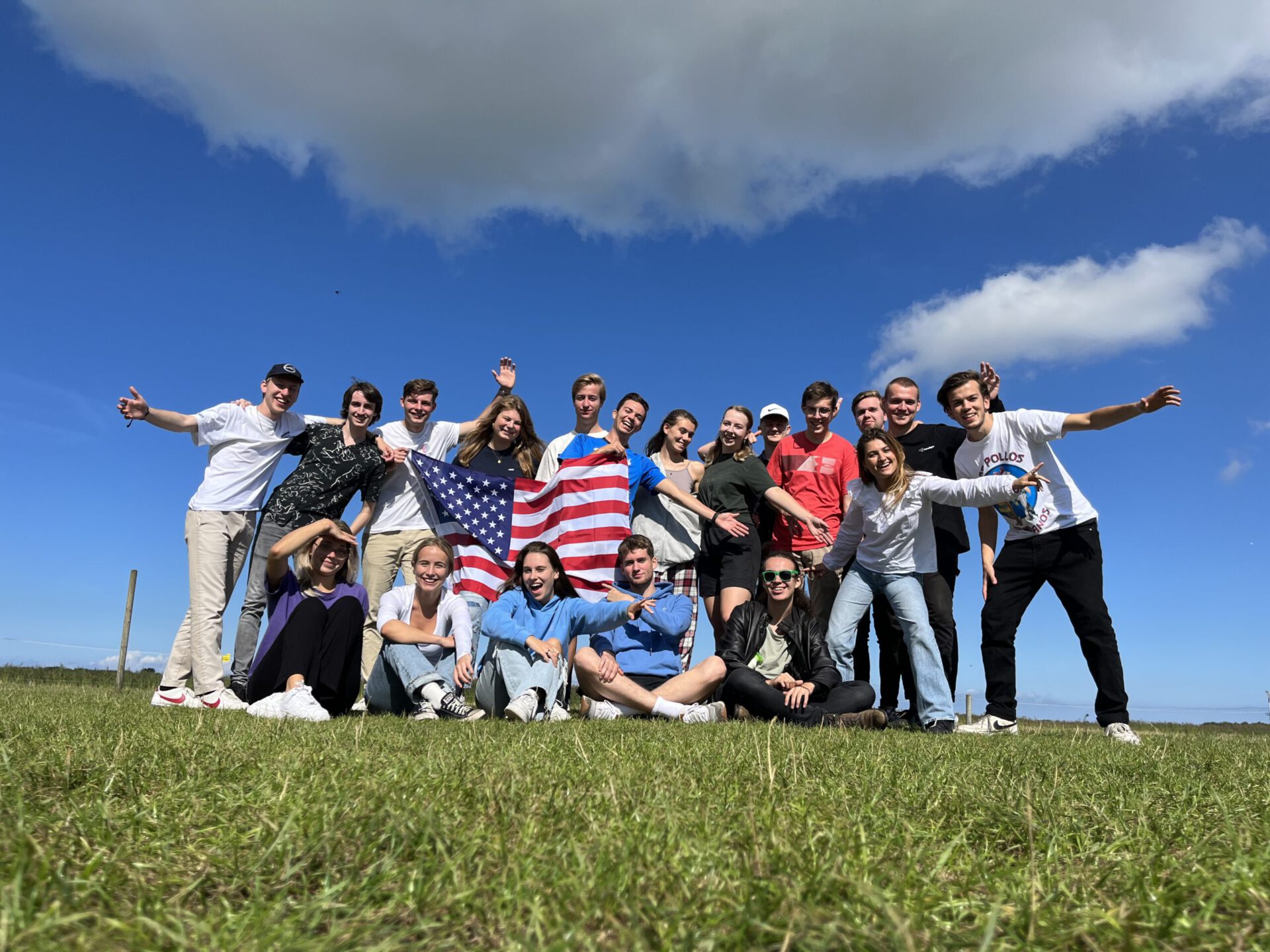 OUT OF MANY, ONE
Not many words have been spoken that encapsulate the United States so well as these four – and the same can be said of American Studies. This is exactly why E Pluribus Unum, the original Latin phrase, is the name our study association bears: EPU's main goal is to unite all American Studies students, both from the Bachelor and Master programs. By doing so, we can represent the entire student body in their interests, and provide them with ample opportunities to expand those interests. Of course, bonding among the students is a priority as well.
STUDY INFORMATION

American Studies at the University of Groningen is an
interdisciplinary
study program that deals with the history,
culture, economy, politics,
and literature of the American continent,
and is, interestingly, in this field the only complete Bachelor program
in the Netherlands. The program is taught by internationally-renowned professors, and is entirely in English.
 These are the current members of the board 2022-2023
You can contact us using the form below if you have any questions regarding your membership, fees, upcoming events, or other business. We try to respond within 48 hours!
If you would like to send us an email you can do this via:
info@svepu.nl.
Or you can e-mail our board members individually via the e-mails provided above. You can also reach us at our address:
E Pluribus Unum
Oude Kijk in 't Jatstraat 26
9712 EK Groningen