EPU has teamed up with the following sponsors, providing additional services and perks to our trusty members in the academic year '21-'22. Check out our deals here and make sure to bring your member card to our events!
Great news! When you order stuff online, like you normally do, you can now sponsor EPU! This works via Sponsorkliks, where EPU gets a share of the money you spend, but you don't spend any more than the original price. How does this work?

1. Go to https://www.sponsorkliks.com/
2. Search for E Pluribus Unum
3. Search for your webshop (Thuisbezorgd, bol.com etc.)
4. Order anything you want 🙂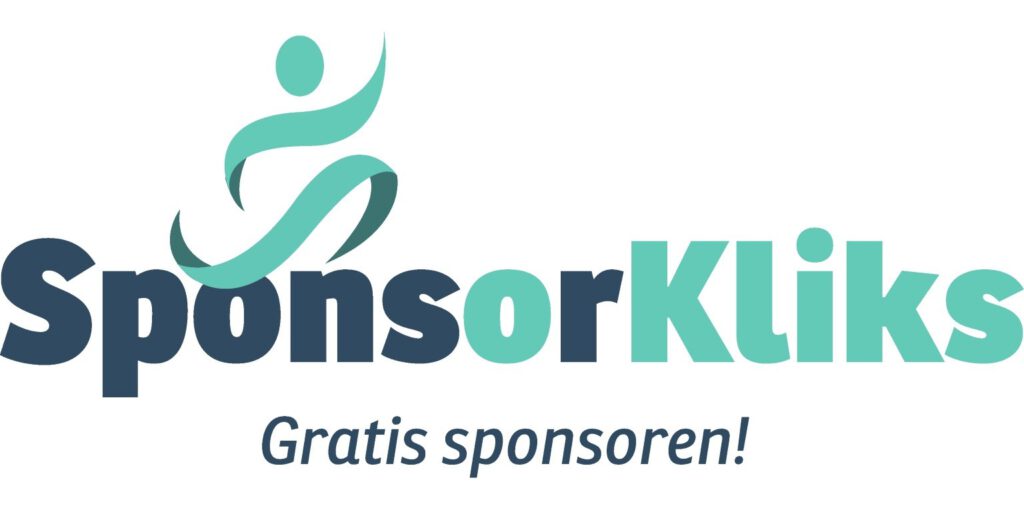 Shirt a la Minute is the place to be for all your promotional clothing. We are quick, have a fair price and the sky is the limit! Also, members of EPU get a 10% discount. More info available on the Shirt A La Minute website!
Vismarkt 44, 9711 KV Groningen

Irish Pub O'Malleys is the location of EPU's monthly drinks and offers us great deals on beer (€1,90) and special cocktails (€2,50) during those events. Moreover, they have a student meal menu, perfect for when you're looking to have some food in town without having to break the bank.
Oosterstraat 67, 9711 NS Groningen
Pacific Buzz, beers & bbq
We are a barbecue-based restaurant situated in the centre of Groningen. We will surprise you with wide selection of beers from all over the world. Besides our selection of steaks and burgers from our grill, we offer delicious fish and vegetarian options. 

Go for a comfortable dinner evening inside our unique building from the 13th century, get a few pints with your friends in our city garden or join us for your favourite sport at the bar.​​​
Oosterstraat 65, 9711 NS Groningen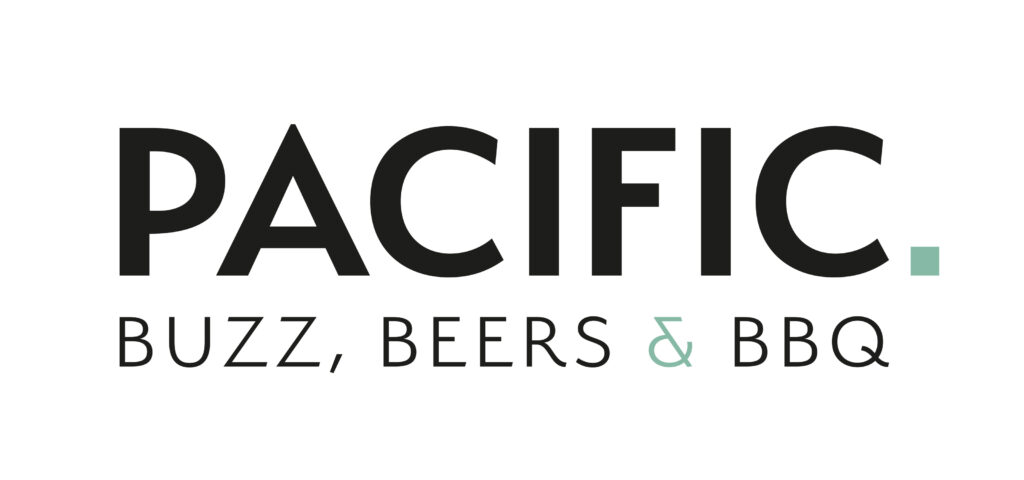 De Ganze is the cheapest place in Groningen for new and used bikes! 
We have a broad selection of used and new bikes, for a small price. So if you are looking for a cheap bike or to fix your bike cheaply, go to De Ganze. As an EPU member you can get 10% off.  

Oude Kijk in 't Jatstraat 69, 9712 EE Groningen