Every year EPU tries to make sure that first-year students get the welcome they deserve and to provide them with the guidance they might need. Aside from organizing our awesome Introduction Camp at the start of the year, members of the IntroCie will also be there to serve as mentors and to organize "bonding events" for to give our freshmen the opportunity to meet their fellow newcomers and the rest of EPU! Being in the Introduction Committee gives you the opportunity to set first-year students off to a good start in Groningen.
Chair: Anne Zomer
Secretary: Pepijn Michels
Treasurer: Eline Santema
External Affairs: Hessel Berger
PR: Elias Treumann
Pepijn, Anne, Hessel, Elias, Eline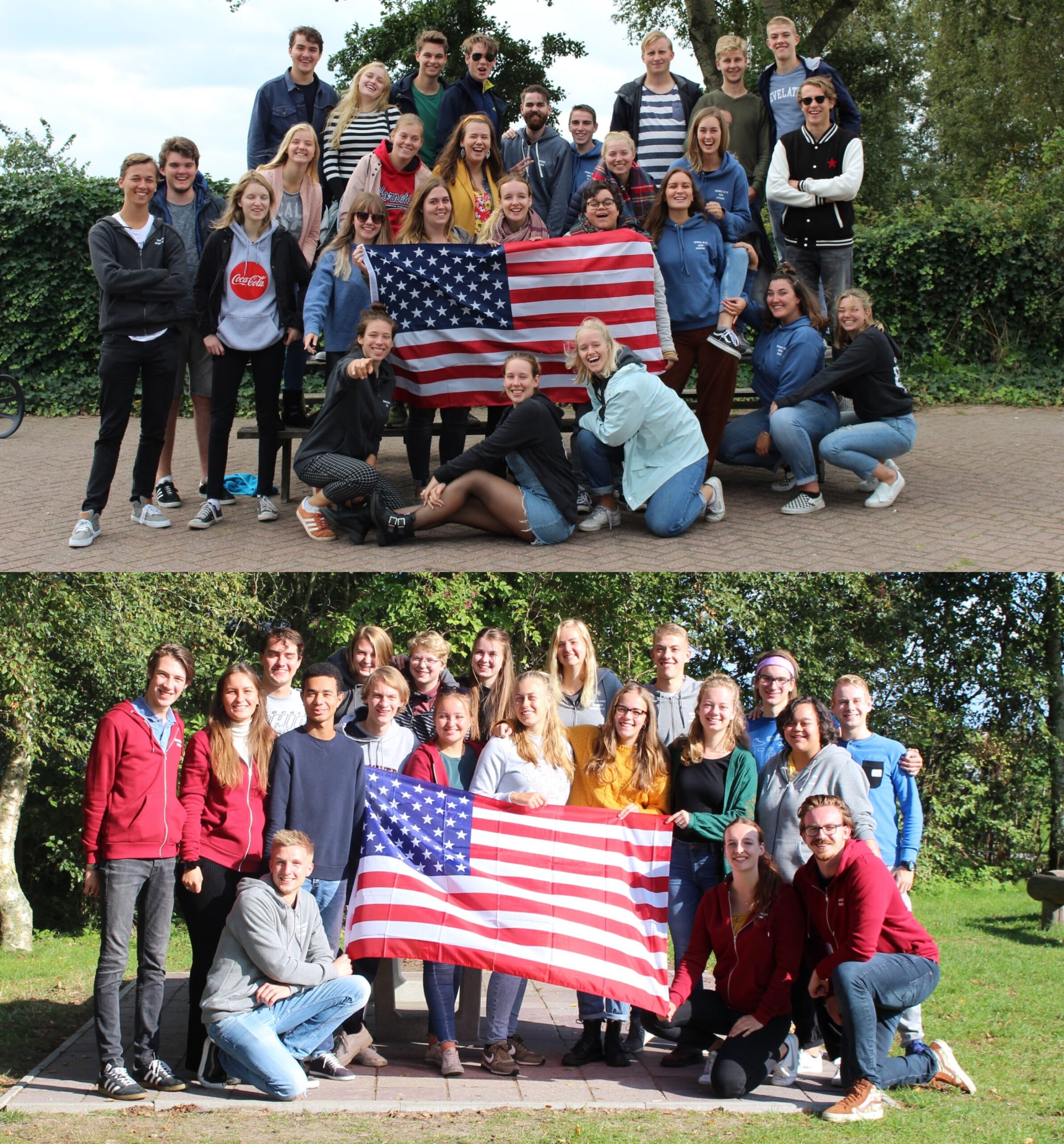 Group photos of the Introduction Camp on Schiermonnikoog in 2018 and 2019.