One of the biggest events EPU organizes every year is our trip abroad. EPU usually visits a European metropolis that offers both stunning culture and opportunities to party. The TravelCie is in charge of deciding where this will be and from thereon, where we will stay and eat. The TravelCie also maps out fun activities for the group and makes sure everyone has the best trip they can possibly have!
Chair: Thomas Prijs 
Vice Chair: Len van der Linden 
Secretary: Iris Marissen
Treasurer: Tomas van Gilst
External Affairs: Laura Rekić
PR: Veerle van der Put 
Chair: Alexandra Rae
Vice Chair: Tomas van Gilst
Secretary: Lotte Telnekes
Treasurer: Paula Rubart
External Affairs: Thomas Prijs
PR: Stijn van Hussen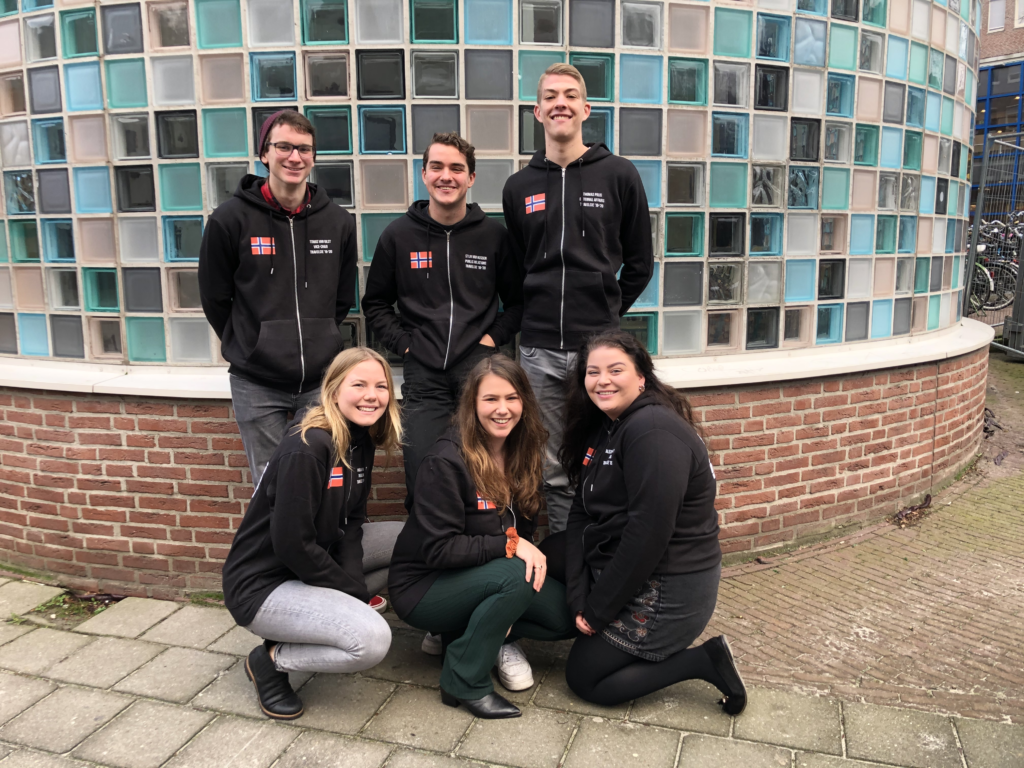 Tomas, Stijn, Thomas
Paula, Lotte, Alexandra
Group photos from our trip to Prague in 2018 and Berlin in 2019.