24-05-2022| Karaoke night | Sign-up here


Do you like to sing in the shower? The MusicCie and SocialCie are happy to announce the karaoke night on the 24th of may. The event will take place at Karaoke bar "the End" in the Gelkingestraat. The costs for this will be 5€ and it includes 2 drinks. Don't hesitate to sign up if you want to shine while screaming your favorite songs, because the form you can enter with the link below closes on the 16th of May.

See and hear you there!
Xoxo the SocialCie and MusicCie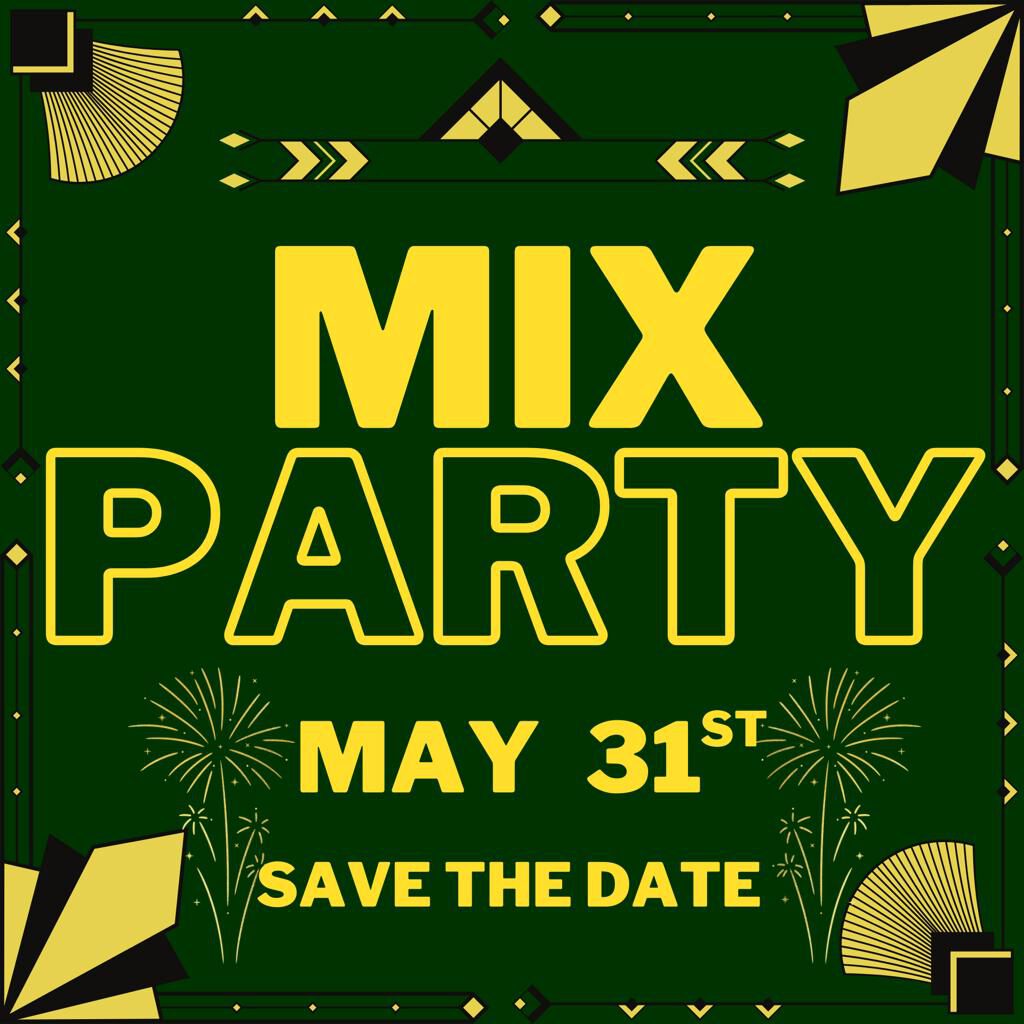 31-05-2022| Mix Party |Sign-up here
The Mix committee is very excited to announce the theme for the 2022 Mix Party: Roaring Twenties!!

Join us in the 31st of May at Huize Maas for a high-class evening and don't forget to wear your most fancy outfit!

Tickets will cost 10 euros now or 11 at the door, so don't hesitate and sign up. The tickets will be available for you to collect soon✨

We hope to see you all there!❣️

*If you have any symptoms of COVID-19, have been in contact with someone who has symptoms/has been tested positive, or are required to be in self-quarantine because of recent travels, do not come to offline EPU events! During our events we will follow the rules set by the Dutch government and RIVM.