Below you can find our future events. For offline events, there is a sign-up sheet attached. You need to sign up, as we are dealing with a limited amount of spots available for all events, because we need to be able to keep our distance. Besides, we also need a participants list we can use for ourselves and/or for the place we are going to.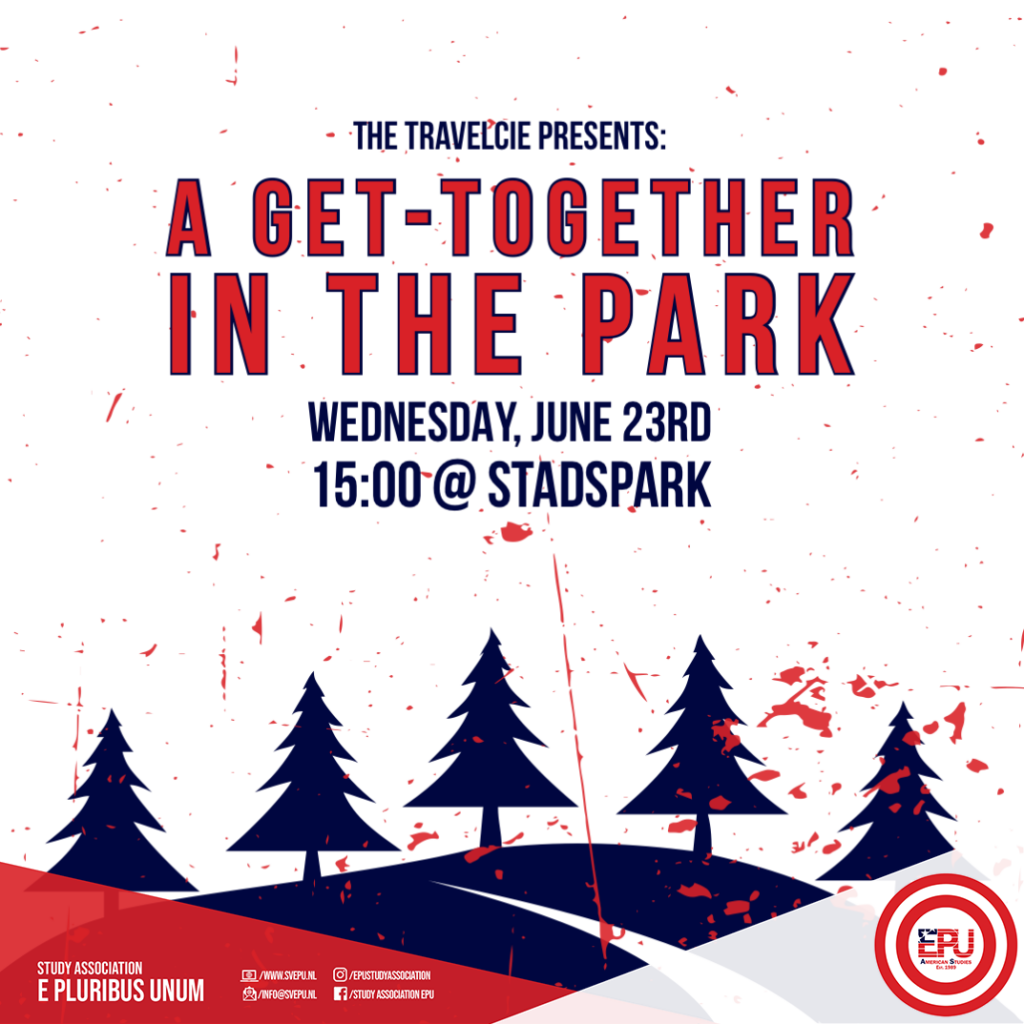 23-06-2021| GET-TOGETHER WITH THE TRAVELCIE

Hey guys!

We, as members of the TravelCie are very disappointed that we were not able to organize a study trip this year. However, we are going to organize an event that will get you in the travel mood and that will get you ready for the summer! On Wednesday the 23rd, we are organizing a get-together in the Stadspark at 3 O'clock. There will be a tournament of the amazing sport Flunkyball, but if you do not want to participate, you can just chill and talk with each other. We'd like to ask you to bring your own drinks and snacks, and to get us all in the travel mood: it would be fun if you bring something (food, a piece of clothing etc.) that has to do with a foreign country/culture. We look forward to seeing you on this day and if you have questions you can just text us!


Sunny greetings,
The TravelCie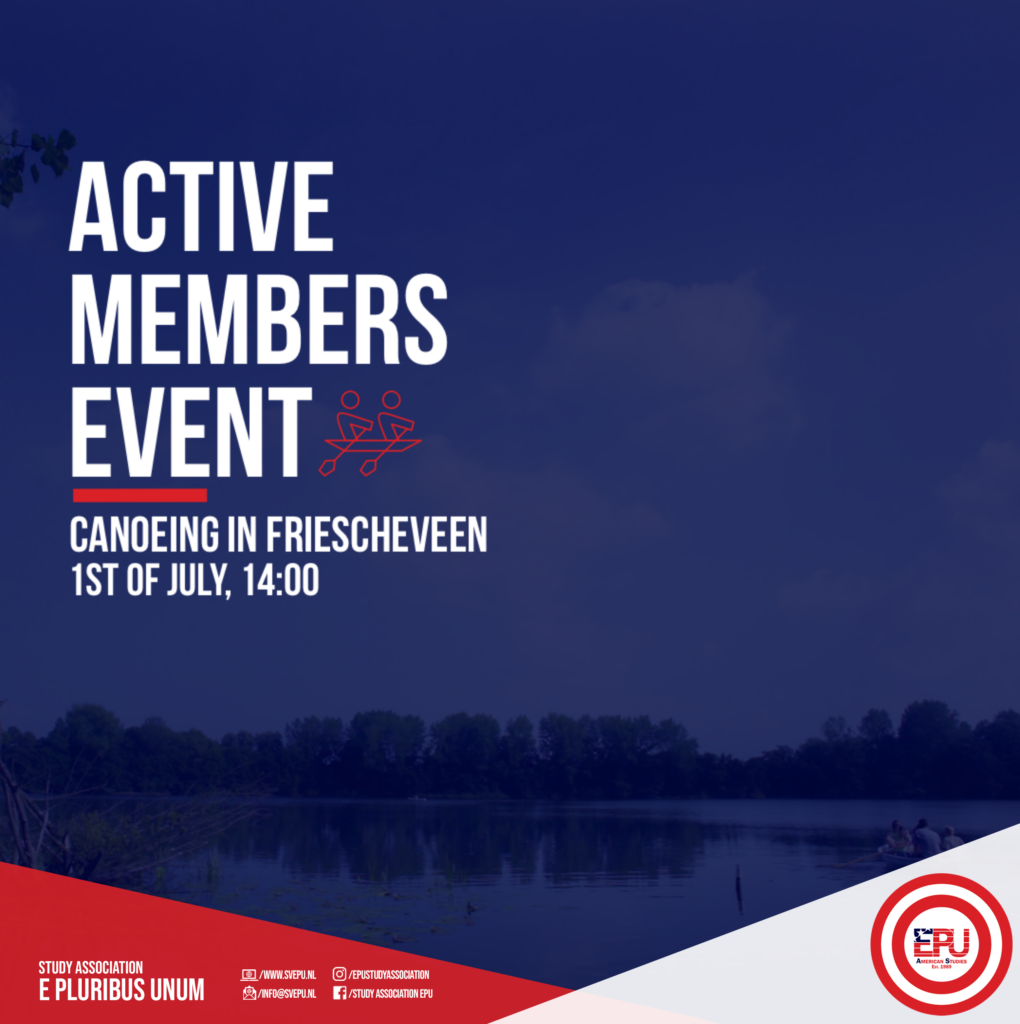 01-07-2021| ACTIVE MEMBERS EVENT | sign up here

Hi guys!

Things are finally opening up again and we wanted to make use of this opportunity to organize an active members event for you! We thought it would be fun to close off this year together by canoeing on the 1st of July at 14:00 for about an hour. Afterwards we can hang at the Hoornseplas if people are up to it (and maybe sign some Almanacs).

There are only 20 spots open, with two people in one canoe, so be sure to sign up quick if you want to join. The form will be open till tomorrow at 18:00. The costs will be approximately 4 euros.

It is an active members event, but non-active members can sign up as well. However, we give priority to active members as a thank you for their hard work this year!


Love,
The Board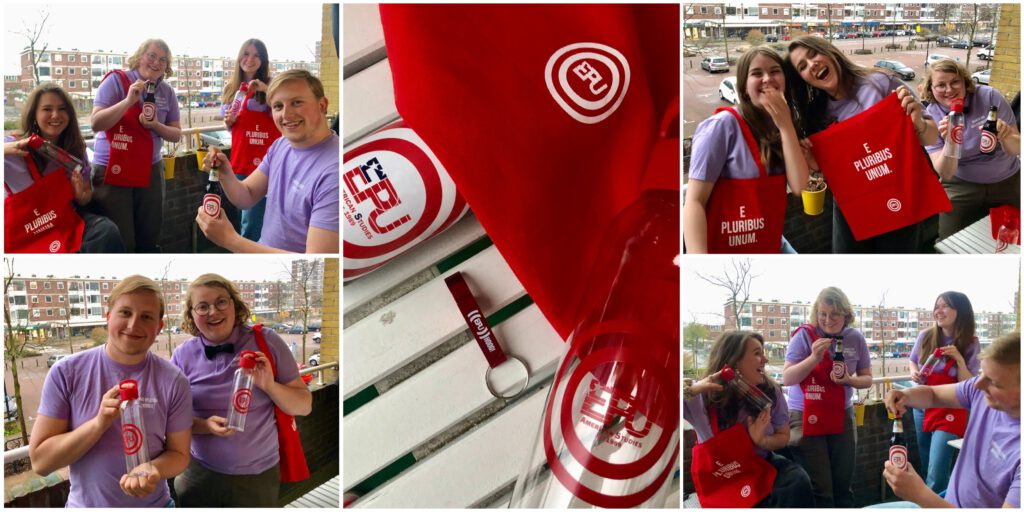 MERCH '20-'21| Order your merch here

It's finally here! Our beautiful merch.

Last year we promised to deliver you EPU merch and here it is. We have held up our side of the bargain so now it's on you to do your part and order our lovely pieces of merch. After the topical facemasks, we now offer some timeless pieces: a very convenient tote bag (for only €5) to show off your EPU pride while carrying around your necessities. Necessities such as the EPU water bottle (only €6, such a steal!). Is water too healthy for you? Don't worry it works for other drinks too, beer for instance. That brings me to our last piece of merch, the keychain/bottle opener (€2 to always let people know EPU hoog!).


Lots of love,
the board

*If you have any symptoms of COVID-19, have been in contact with someone who has symptoms/has been tested positive, or are required to be in self-quarantine because of recent travels, do not come to offline EPU events! During our events we will follow the rules set by the Dutch government and RIVM.