Below you can find our future events. For offline events, there is a sign-up sheet attached. You need to sign up, as we are dealing with a limited amount of spots available for all events, because we need to be able to keep our distance. Besides, we also need a participants list we can use for ourselves and/or for the place we are going to. 
THE 33RD BOARD OF EPU | sign up here

Even though it has been a very different year for all of us, the board has, and still is, working hard to keep EPU active and running. We are now looking for people who want to take on this challenge in the upcoming year as the 33rd Board of EPU. Are you interested in being the next Chair, Secretary, Treasurer, Commissioner of Internal Affairs, or Commissioner of External Affairs of EPU? Then sign up for a chance to be a part of this great experience!

The sign-ups for the 33rd Board of EPU are open now and will close on the 12th of April at midnight.

Sign up through the Google Form and tell us why you want to be part of the next board of EPU!


Lots of love,
The 32nd board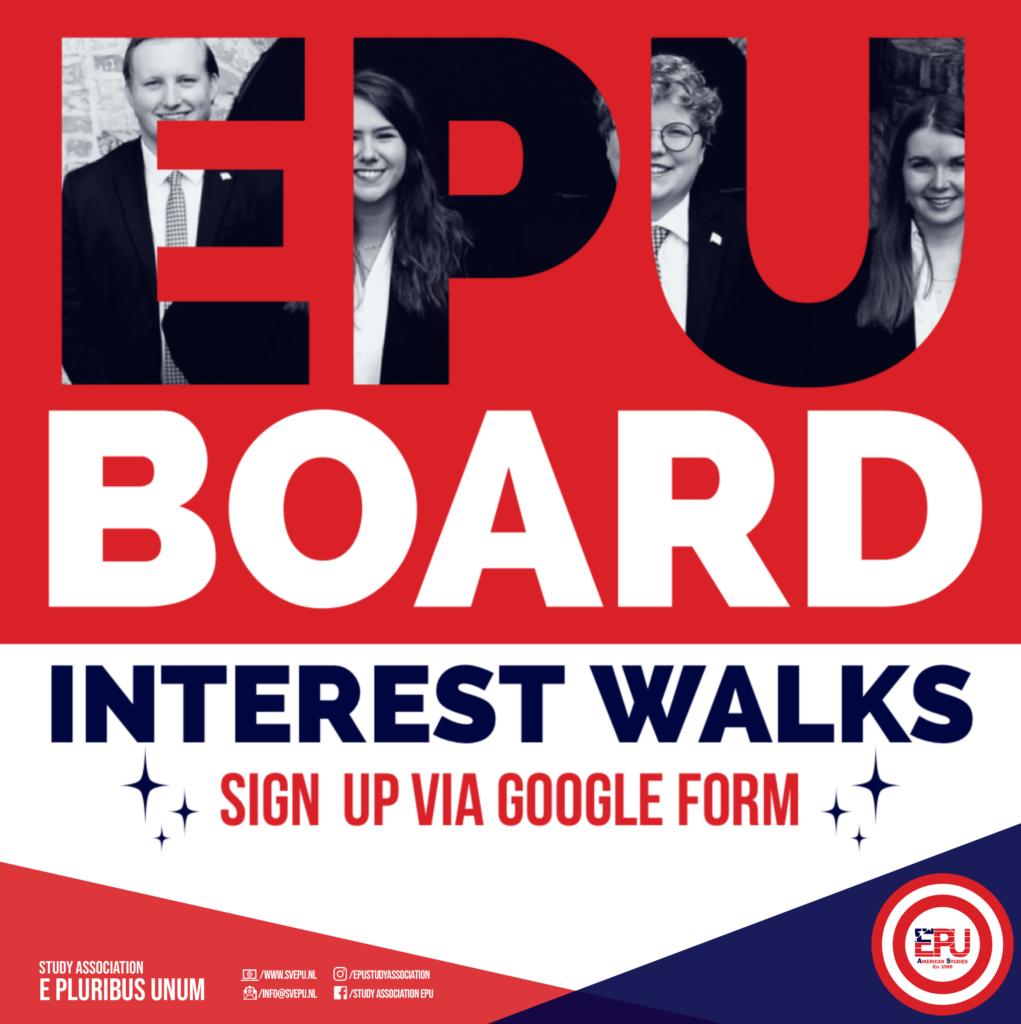 March | Board Walks | sign up here

Dearest members,

The search for the 33rd Board of EPU has begun! Some of you might have an idea of what being a board member means, but you might still have a lot of questions. For instance: what does a treasurer do? How much time do you spend on being a member of the board? Will I look good in a suit? To answer all these questions and more, we're introducing Board Interest Walks. Sign up via this Google Form and get the chance to go on a walk with one of us and get all the information you need + a friendly conversation. It will be very low-key, so even if you're not sure if you're considering applying for the board it might be a fun thing to do.

Hope to walk and talk with you soon!

Lots of love,
The board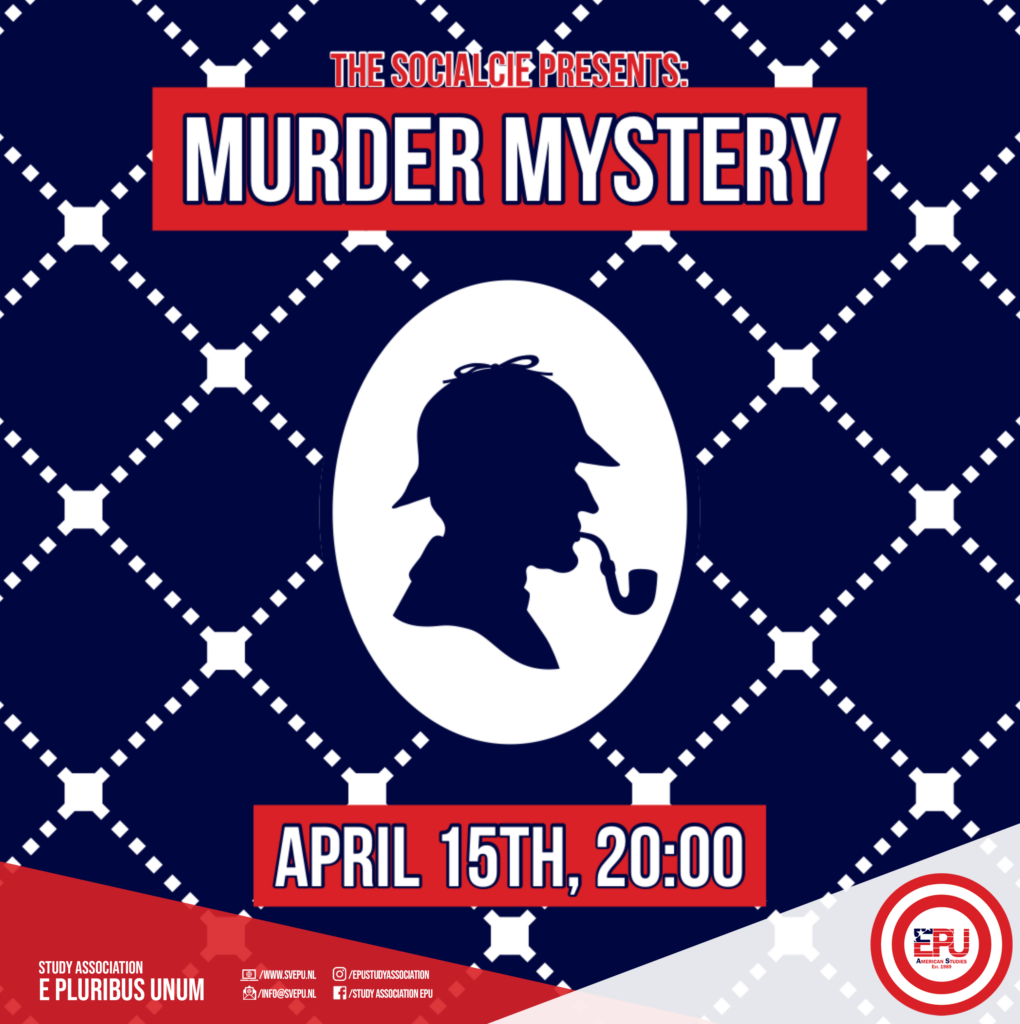 15-04-21 | MURDER MYSTERY | sign up here

Thinking about possible events get harder and harder these days. However, we created something more difficult than this. Thursday April 15th at 8 pm, we invite to come and play our Murder Game! The Murder Game provides you with a scenario, after which you can interrogate all the possible murderers (one of the SocialCie members) one on one. The group that finds out who did it and knows how it happened exactly, wins!

If you want to find out who the bad-ass of the SocialCie is, please come join us in two weeks by filling in this Google Form


xxx
the SocialCie
19-04-21 | PUB QUIZ WITH MULTI AND LV | SIGN UP HERE

Are you looking forward to something fun again after these stressful exam weeks? EPU, Letteren Vooruit & Multi are working together to organize a fun pub quiz! We will test your knowledge with a mix of educational and entertaining questions. It will take place on Monday 19th of April at 21:00 on GatherTown. 

You can sign up for this event in pairs or solo, and we will put you together in a small group with another duo or people from a different association! Sign up above (open till the 15th of April).
21-04-21 | CV WORKSHOP

Hey everyone!

Are you also unsure if your resume is as good as others? Or if you're going into the right direction when writing a motivation letter? Anxious for the time when we have to apply for 'real' jobs after being a student? Us too!! 

And that's why the CareerCie is organizing a CV workshop in a special collaboration with the Career Services from the RUG! Do you want to know how to write the perfect motivation letter, or how to improve your resume and get that perfect job? Join us on April 21 at 17:00 for an online workshop that will prepare you for your future! 

Please login with your university account at this link: meet.google.com/cut-hjkz-hma

See you there!

Xoxo the CareerCie

*If you have any symptoms of COVID-19, have been in contact with someone who has symptoms/has been tested positive, or are required to be in self-quarantine because of recent travels, do not come to offline EPU events! During our events we will follow the rules set by the Dutch government and RIVM.