Our 31st Board
These are the current members of the board of 2019-2020
Chair
Hi, I am Iris, the chair of EPU for the academic year of 2019-2020. I am responsible for everything relating to EPU, so if you ever have any questions about EPU or American studies, don't hesitate to ask me!
E-mail: Chair@svepu.nl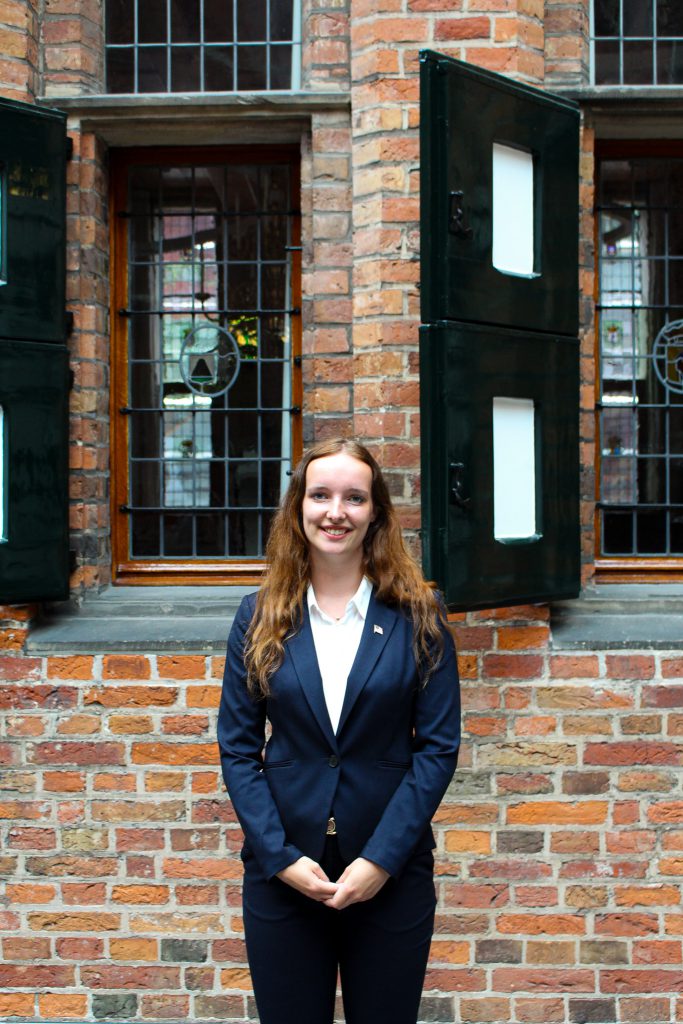 Secretary
Hello, my name is Leon, I am a second-year American Studies student, the second year representative in the Program Committee and your secretary. That means that you can come to me with a question about our association, your membership or other problems you may have. You can also come to me for problems regarding your second-year courses.
E-mail: Secretary@svepu.nl Leonvddeure@gmail.com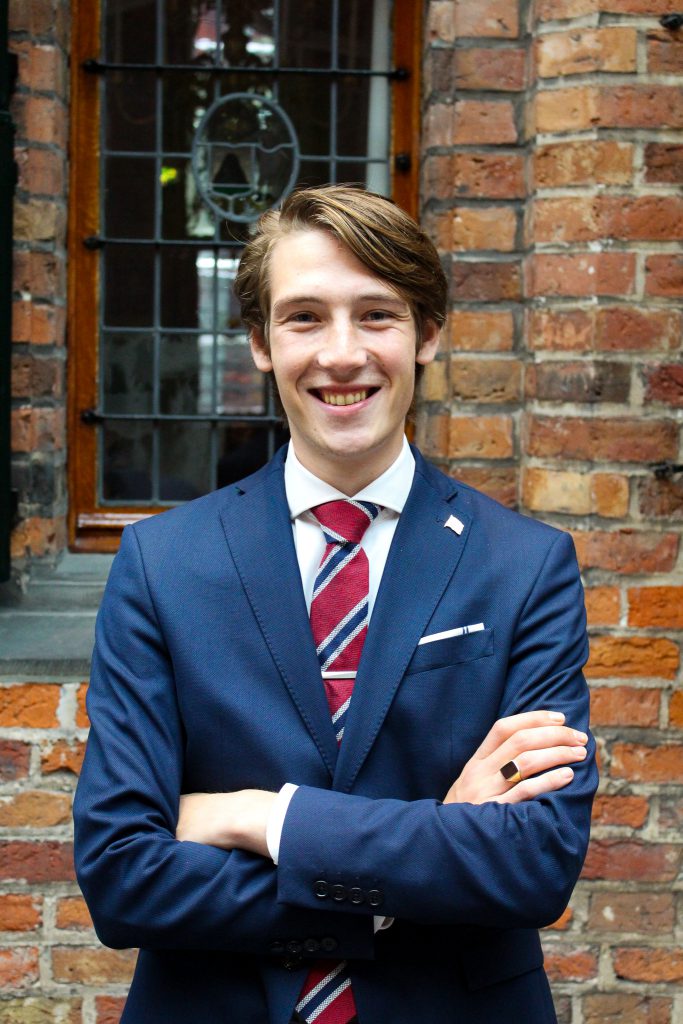 Treasurer
Hi! I'm Ivan, Treasurer of EPU for 2019-2020. My task is to make sure that all activities and committees of EPU are paid for. For any EPU money-related issues, don't hesitate to contact me!
E-mail: Treasurer@svepu.nl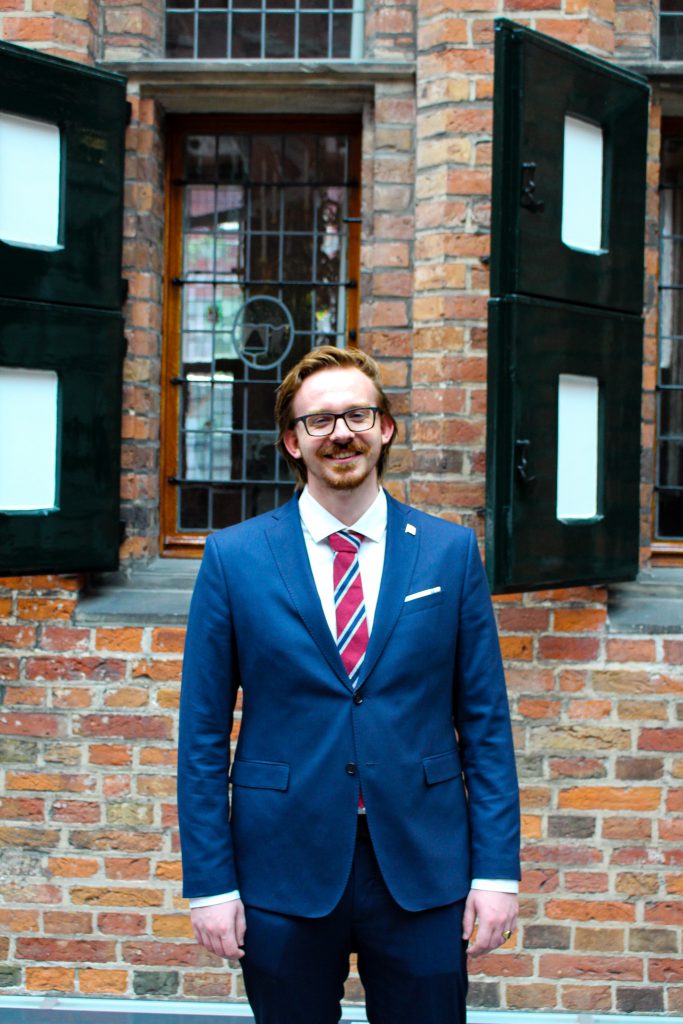 Commissioner of internal affairs
Hi, I am Marinke and the Commissioner of Internal Affairs for 2019-2020. I will make sure that the committees of EPU do well over the year and help them out if any problems arise. Meaning that if you are part of one of our fun committees, you will often see me around!
E-mail: Intern@svepu.nl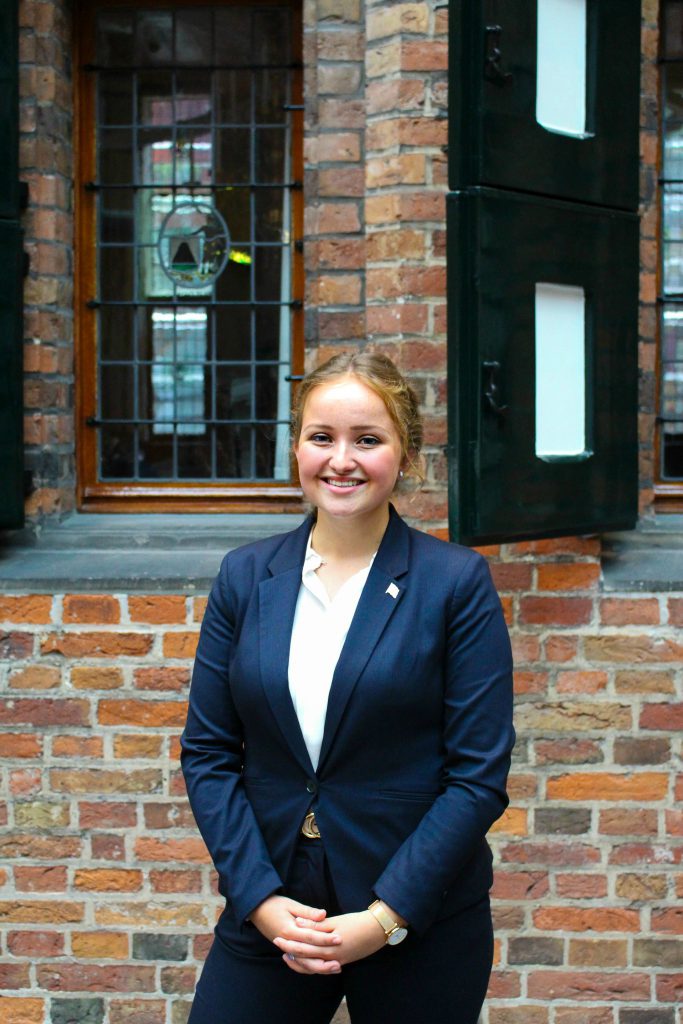 Commissioner of external affairs/Vice Chair
Hi! I'm Laura, EPU's commissioner of external affairs and vice-chair for 2019-2020. This means that I will be handling the contact with people and businesses outside of EPU. In addition, I'll accompany Iris to her meetings and help her where I can. If any external parties are interested in a collaboration with our study association, feel free to contact me!
E-mail: Comm.extern@svepu.nl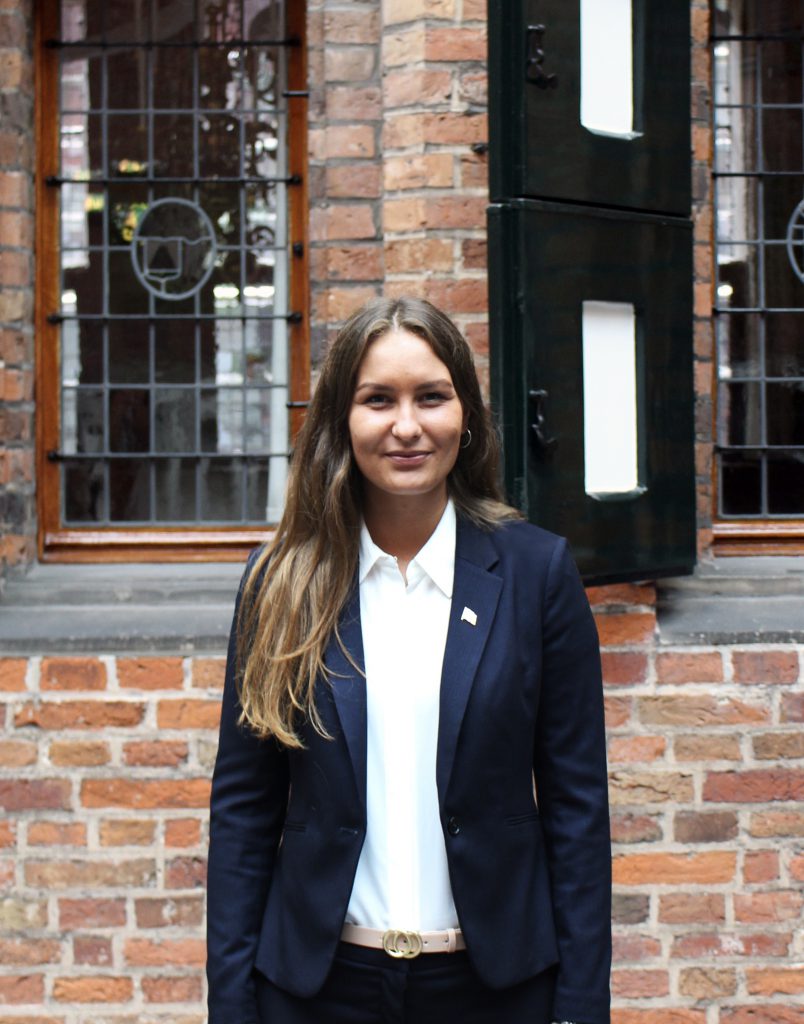 Contact US
You can contact us using the form below if you have any questions regarding your membership, fees, upcoming events or other business. We try to respond within 24 hours.
You can also reach us via e-mail: Info@svepu.nl. Or you can e-mail our Boardmembers individually via the E-mails provided above.
Our adress is:
E Pluribus Unum
Oude Kijk in 't Jatstraat 26
9712EK Groningen